Our experienced personnel, quality procedures, and our ample years of experience in the recruitment industry give us an advantage over others. We focus on client requirements, working tirelessly until we find the right fit for the job role.
Our search and selection process involves detailed research of the role, the candidate, and the client's business until we are satisfied that the right fit is established.
Our capabilities include:
Recruitment of professionals according to client's specific requirements
Head hunting of veterans to fill vacant management positions
Recruitment of all levels of staff including support staff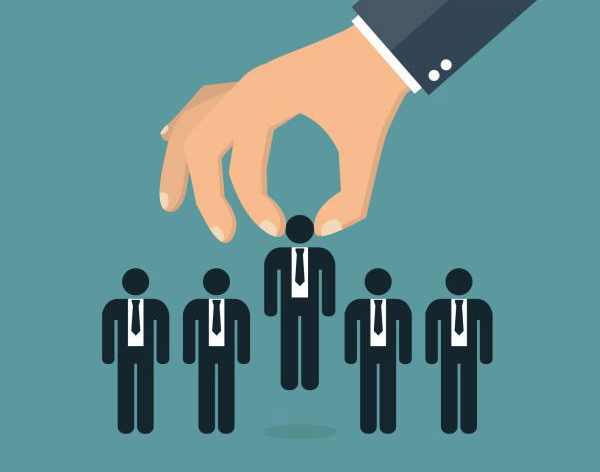 To support our recruitment processes, we have a fully developed recruitment portal – CareerHubAfrica. This portal is user-friendly and it is designed to make it easy for the right talents to find and apply for jobs.
Our expertise and guidance will find the right balance of people and solutions to turn your needs and business into a success story.