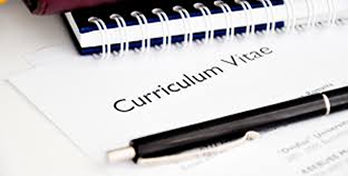 From falsifying credentials, exaggerating to fiddling with information, job seekers often alter job applications in order to land a job. No matter how tempting, it is never a good idea to write a bunch of lies in your CV or feed an interviewer with false...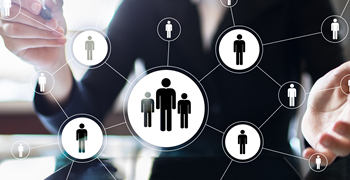 Looking for career opportunities in Human Resources? Why not consider a career as a Recruitment Consultant! The Job A Recruitment Consultant acts as the link between prospective candidates and employers. He/she builds relationships with client companies to gain a...
Our expertise and guidance will find the right balance of people and solutions to turn your needs and business into a success story.