At GUS, we manage both skilled, semi-skilled & unskilled manpower of all levels on both short- and long-term basis.
We take care of your HR needs so you can focus your energy on your core business areas. We ensure that your organizational activities and procedures fully comply with Human Resources best practices.
Our capabilities include:
Payroll processing
Employee benefits administration
Insurance management
Employee relations
Talent acquisition
HMO
Performance management
Employment Checks and Certificate Verification
Administration and Logistics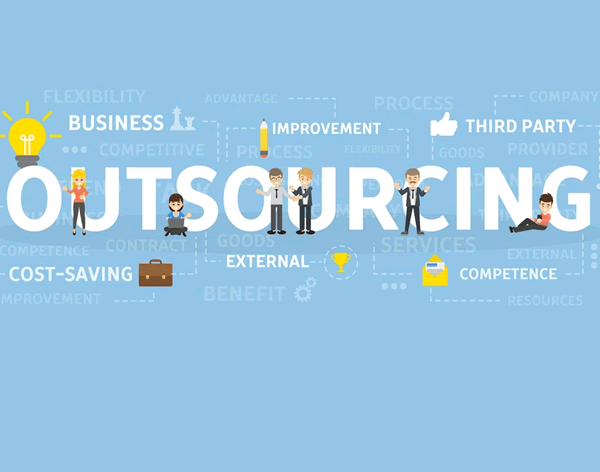 Our expertise and guidance will find the right balance of people and solutions to turn your needs and business into a success story.