Recruit. Train. Retain
Human Capital Services
GUS Consulting Ltd is a provider of innovative workforce solutions in Nigeria. Our expertise and guidance will find the right balance of people and solutions to turn your needs and business into a success story. We serve both large and small organizations across all industry sectors.
We take care of your HR needs so you can focus your energy on your core business areas. Our services are designed to help clients acquire talents, retain a productive workforce and minimize business risks.
HR OUTSOURCING
We manage both skilled, semi-skilled & unskilled manpower of all levels on both short- and long-term basis.
RECRUITMENT & SELECTION
We focus on client requirements, working tirelessly until we find the right fit for the job role.
EXECUTIVE SEARCH
We help you find leaders who best fit your organization's unique needs and will have a permanent impact.
CUSTOM STAFFING SOLUTIONS
We make it our priority to provide you with the right talent for the job, no matter the workforce you are looking for.

TRAINING
We provide exceptional learning and development services tailored to your organization's specific needs.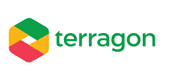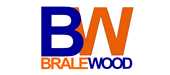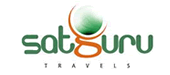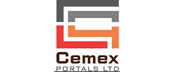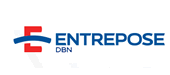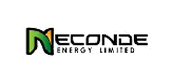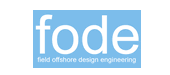 Why GUS Consulting?
Over the years, we have built a solid reputation based on a deep understanding of Human Resources and our ability to provide business solutions that support it.
GUS Consulting's service delivery methods have been developed to efficiently meet clients' requirements and guarantee satisfaction.