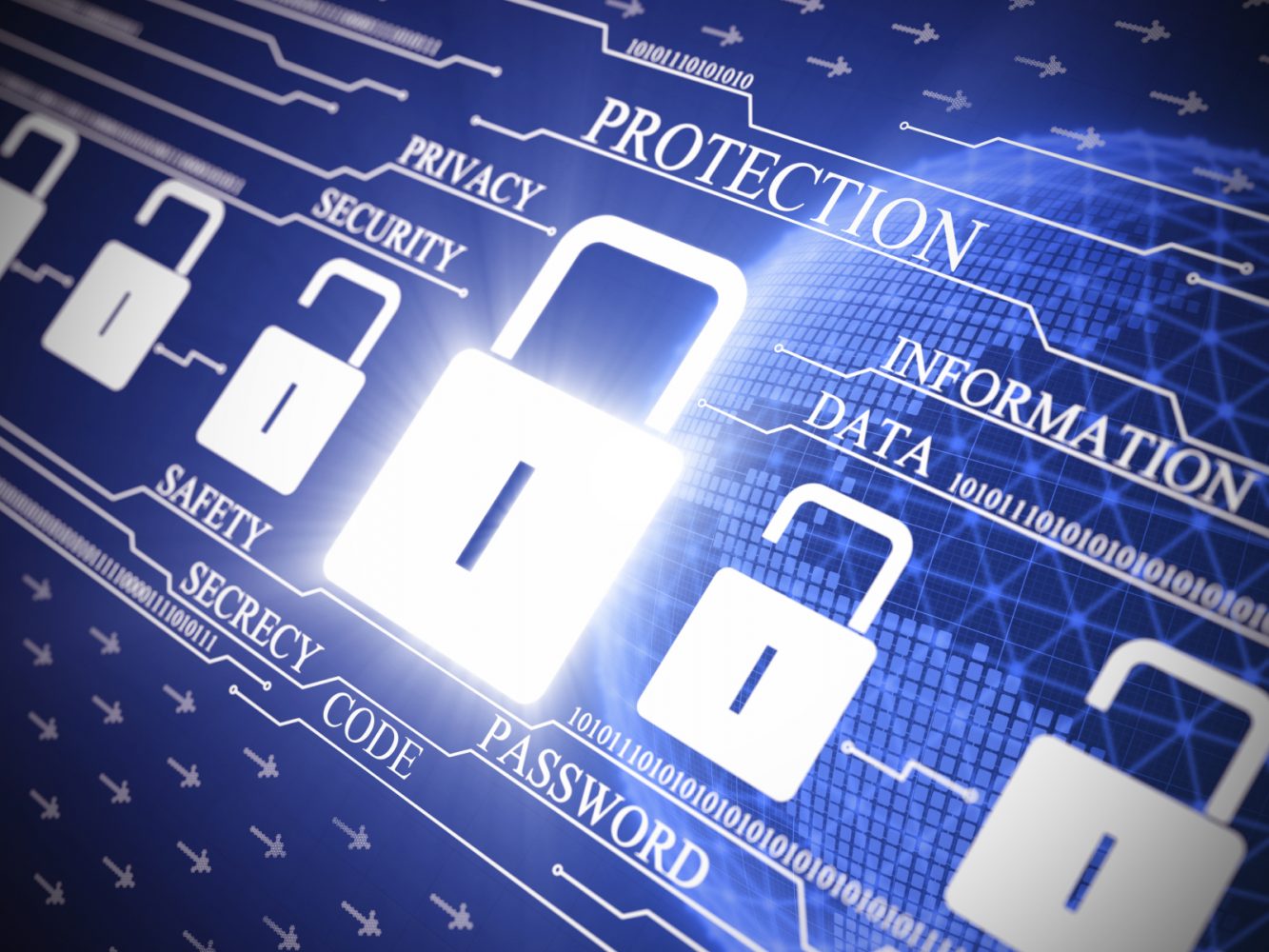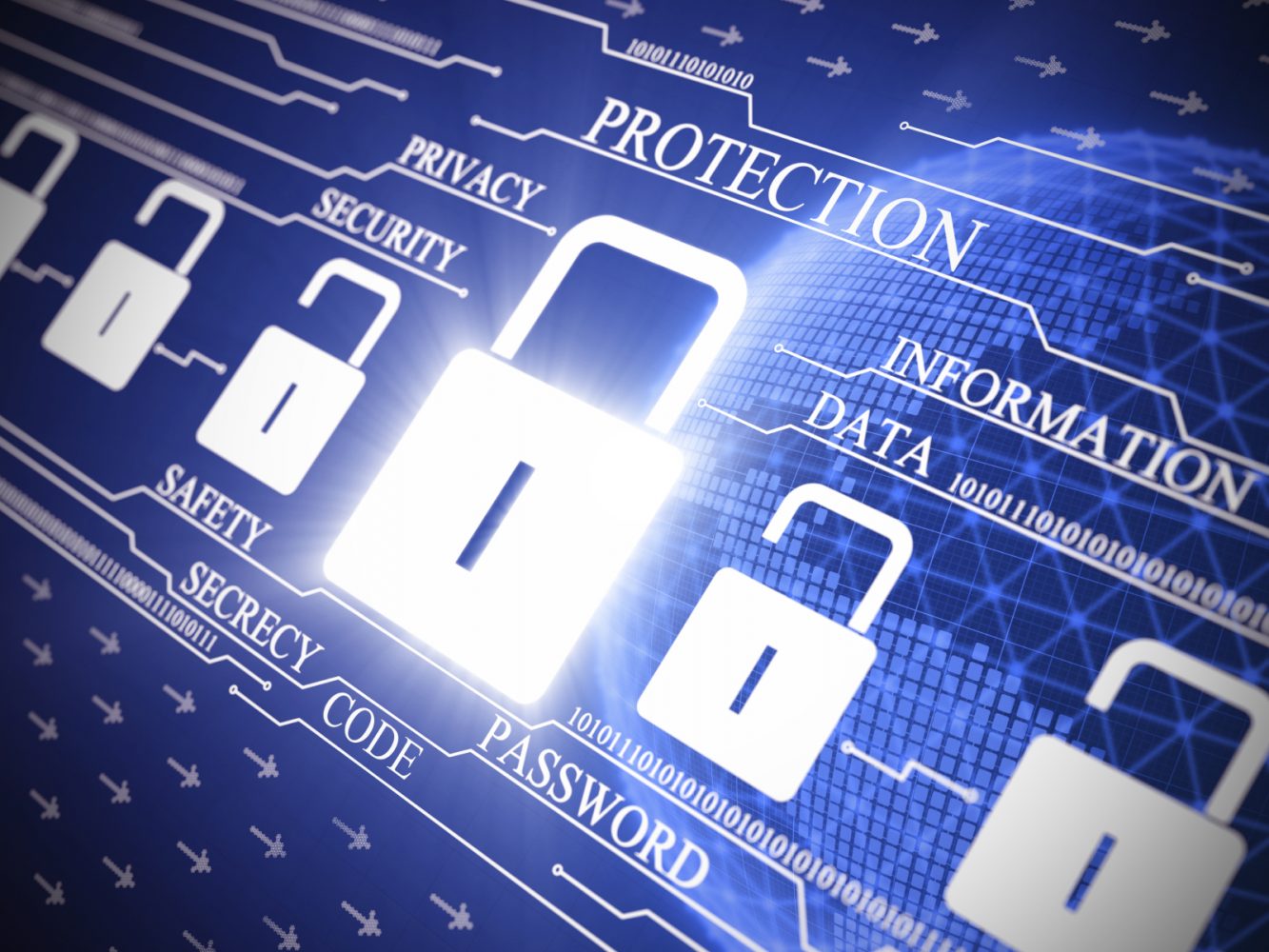 INTRODUCTION
Cyber risk is now firmly at the top of the international agenda as high-profile breaches raise fears that hack attacks and other security failures could endanger the global economy.
The Global Risks 2015 report, published in January by the World Economic Forum (WEF), included this rather stark warning: "90 percent of companies worldwide recognize they are insufficiently prepared to protect themselves against [cyber attacks]."
This Introduction to Cyber Security course is designed to give delegates a baseline understanding of the area of Cyber Security Management including those who have information security responsibilities as part of their day to day role, or who are thinking of moving into information security or related function.
The benefits of this course are therefore highly significant for businesses in order to make employees aware of the types of security required, how easy it is to inadvertently become a risk and the penalties resulting from breaches.
Objectives
The objectives of this course are to enable candidates to demonstrate knowledge and understanding of Cyber Security principles and techniques. Key areas are:
Security vulnerabilities
Cyber-attacks and techniques
Defences and responses to cyber attacks
Introduction to penetration testing
Understanding the need for a national cyber security strategy
WHO SHOULD ATTEND
The programme is designed for:
Members of cyber security management teams, IT Managers, security and systems managers, Information asset owners and employees with legal compliance responsibilities.
LEARNING OUTCOMES
The personal competencies developed by this course are:
Be familiar with the concept cybercrime and cyber criminals
Feel confident with understanding the general weaknesses that facilitate cyber attacks
Have a better grasp on the types of cyberattacks and how to respond to those, including a succinct overview of penetration testing tools and techniques.
Understand the need for a national cybersecurity strategy.
COURSE CONTENT
Day One:
Module 1: Overview of Cybercrime and Cyber Criminals
Module 2: General weaknesses that facilitates successful cyber-attacks
It is not only software vulnerabilities that lead to cyber-attacks. This section explores some of the common weaknesses that leads to cyber-attacks, such as physical access, logical access, software and hardware vulnerabilities and the sometimes the most vulnerable of them all, the human factor.
Module 3: Delving deeper into vulnerability and exploits categories
This section provides an overview of vulnerabilities found in software, hardware and operating system, databases, webservers, etc. An overview is provided of where to find vulnerability databases and how to use them, which necessitates an understanding of exploit categories.
Day Two: 
Module 4: Overview of common types of cyberattacks
There are various types of attacks, which range from malware, to phishing and very crippling type of attacks, such as denial-of-service attacks. This module will also delve into hacker tools and techniques.

Module 5: Common defences and responses against cyberattacks
There are various types of responses in defence of cyberattacks, not only technical responses. The module will start of with exploring an IT governance response, and cover a process response, such as cyber security and information security. Next this module will focus on a security technology response.
Day Three:
Module 5: Common defences and responses against cyberattacks (cont.)
One of the most effective responses against hackers and cyber criminals in general is a defender response, such as ethical hacking, commonly referred to as penetration testing. Expert examples provided of selected penetration testing tools and techniques to explain the concept.
Module 6: The role of a national cyber security response strategy
A National Cybersecurity Strategy is critical to protect national infrastructure against state attacks. The section will provide an overview of cybersecurity strategy frameworks and how to protect critical Infrastructure through a national CSIRT.
Date: 6th – 8th May 2019
Location: Four Points by Sheraton Plot 9/10 Block 2, Oniru Chieftaincy Estate, Victoria-Island Lagos.
Course Fees: N300,800
10% Early Bird Discount:
For companies that register 3 or more participants and individuals who register before 18th April 2019.
Training Provider: GUS Consulting Ltd. in partnership with Jasper International Academy
Course Facilitator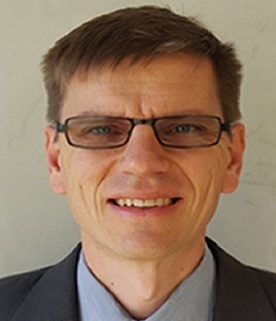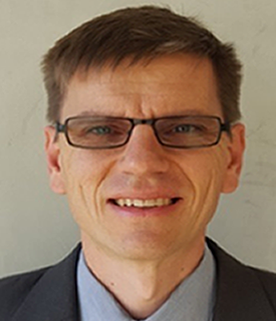 This course will be delivered by Dr. Christiaan Roos,  a seasoned Cyber Security, IT Audit and Data analytics specialist. He has extensive exposure to international working practices in IT auditing, world-class cyber security operations, ethical hacking, vulnerability management, threat intelligence, corporate information security functions, and data analytics.
Dr. Roos is respected as a Cyber and information security specialist, in many African countries, as well as in the UK. He has a particular strength of putting theory into practice, often involved in ground breaking initiatives.
Share This