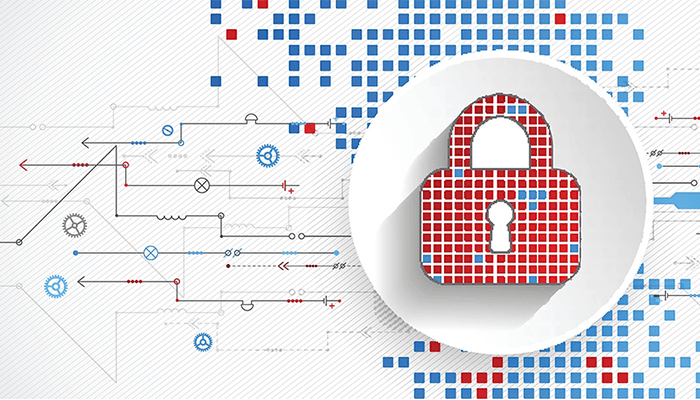 INTRODUCTION
According to the Breach Level Index, over 9.7 billion data records have been lost or stolen globally since 2013 as a result of data breaches and cyber crime.
While data breaches refer to specific incidents that lead to data loss, identity theft is the moment one's compromised data is used for malicious purposes. There have been a total of 10 million stolen identities stolen since 2013.
The course aims to increase employee awareness of the reputational, operational and financial risks associated with data protection breaches and helps employees take appropriate action to help counter these risks.
The course uses an international framework for data protection adopted in the 28 countries of Europe known as the GDPR – The General Data Protection Regulation.
Objectives
The objectives of this two-day course are to embed the principles of good information security management and to provide an understanding of the following important areas:
Relevant law and regulation
What personal data is
Issues associated with collecting, handling, transferring and disposing of personal data
The emphasis in the new regulation on the rights of the individual
How to identify and report breaches
WHO SHOULD ATTEND
The programme is designed for:
Managers
Data Protection Officers
Data Protection Lawyers
Compliance Officers
Information Officers
Record Managers
Human Resources Officers
Data Protection Professionals
Internal Audit
Anyone who uses, processes and maintains personal data
LEARNING OUTCOMES
In this course participants will develop the following competencies:
An enhanced understanding of jurisdictional laws, regulations and enforcement models, rules and standards
Feel confident with the essential privacy concepts and principals and legal requirements for handling and transferring data
Be familiar with the key areas of CIPP/E required for the exam
Practical experience to apply concepts and achieve a best practice privacy program
Be skilled to help your organization have resilience with personal data management and data flow between different countries
COURSE CONTENT
Day One:
Module 1: Data Protection laws
Coverage of how data protection laws came into effect and the scope of the data protection laws.
Module 2: Personal data
Exploring the definition of personal data and a data subject.
Module 3: Roles and responsibilities of controllers and processors
Distinguish between the concepts "controllers" and "processers", and their respective responsibilities.
Module 4: Processing personal data
Exploring the principles related to the processing of personal data.
Module 5: Data subjects' rights
Clarify the data subjects' rights in the context of the GDPR legislation, such as the right to access by the data subject.
Module 6: Security of processing
Clarifying the information security requirements that apply to personal data processed, accessed and stored.
Day Two: 
Module 7: Accountability
Clarifies who is ultimately accountable for processing and storing personal data
Module 8: International data transfers
Specific considerations will be covered pertaining to the transfer of personal data to third countries or international organisations.
Module 9: Supervisions and enforcement
The GDPR legislation calls for independent supervisory authorities, with investigative powers.
Module 10: Compliance in host country
Discuss the applicability of data protection laws in the country where the training is performed.
Activity: Data Sharing Checklist
Date: 9th – 10th May 2019
Location: Four Points by Sheraton Plot 9/10 Block 2, Oniru Chieftaincy Estate, Victoria-Island Lagos.
Course Fees: N300,800
10% Early Bird Discount:
For companies that register 3 or more participants and individuals who register before 18th April 2019.
Training Provider: GUS Consulting Ltd. in partnership with Jasper International Academy
Course Facilitator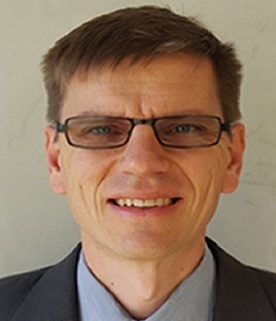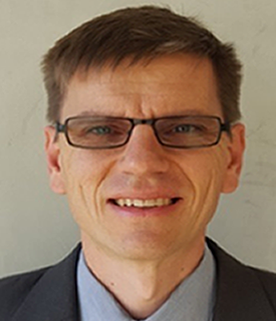 This course will be delivered by Dr. Christiaan Roos,  a seasoned Cyber Security, IT Audit and Data analytics specialist. He has extensive exposure to international working practices in IT auditing, world-class cyber security operations, ethical hacking, vulnerability management, threat intelligence, corporate information security functions, and data analytics.
Dr. Roos is respected as a Cyber and information security specialist, in many African countries, as well as in the UK. He has a particular strength of putting theory into practice, often involved in ground breaking initiatives.
Share This