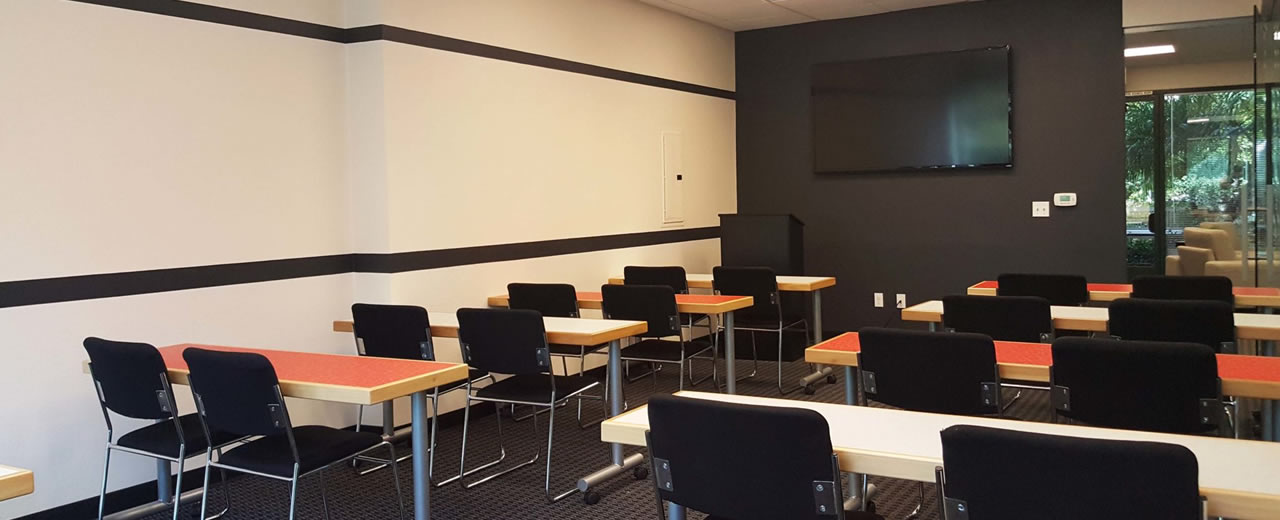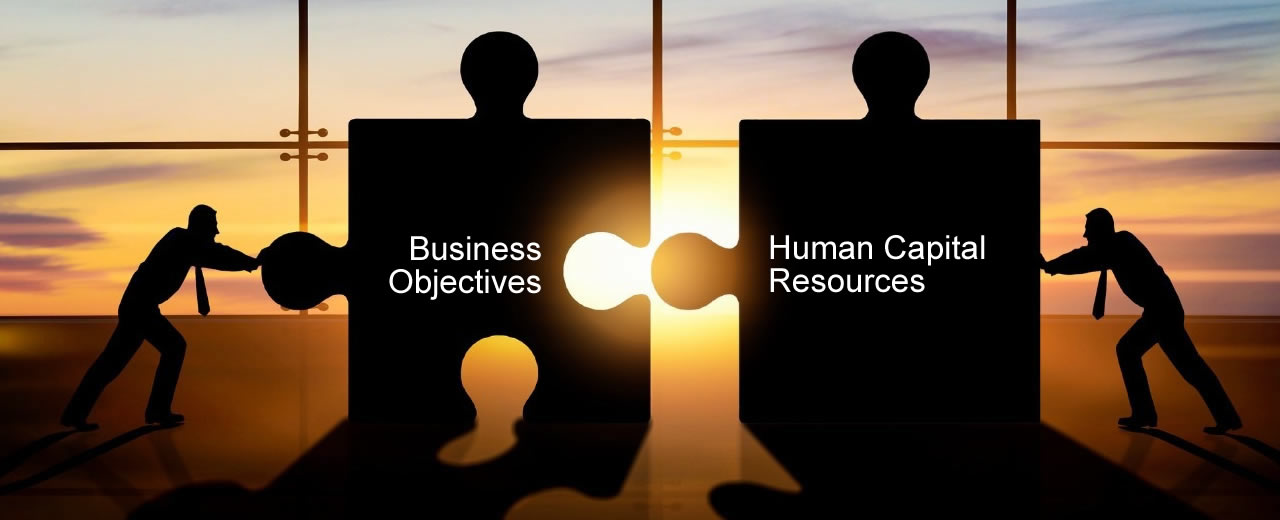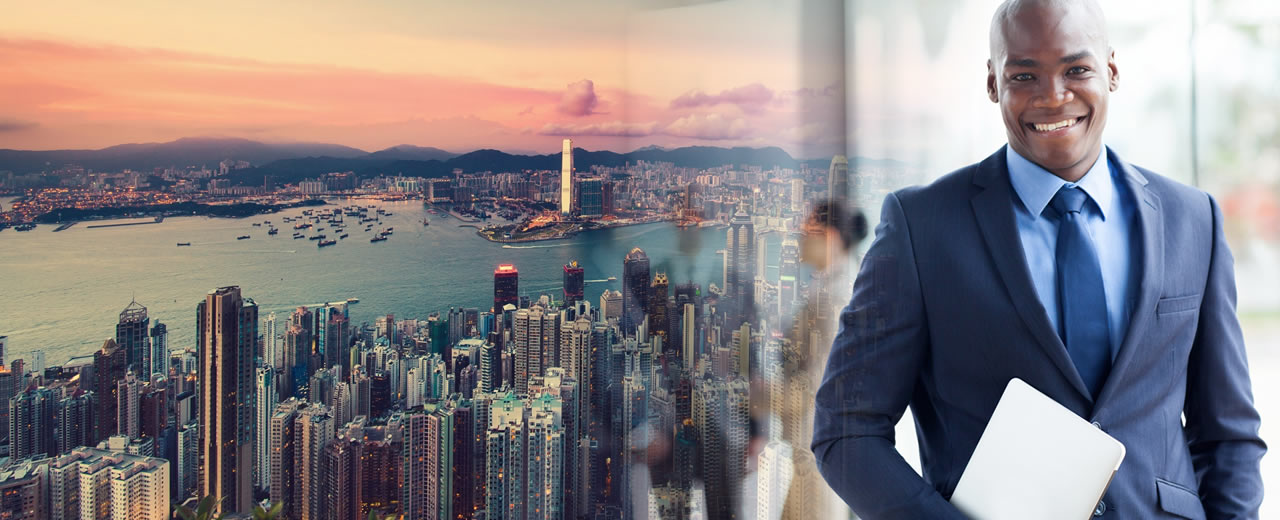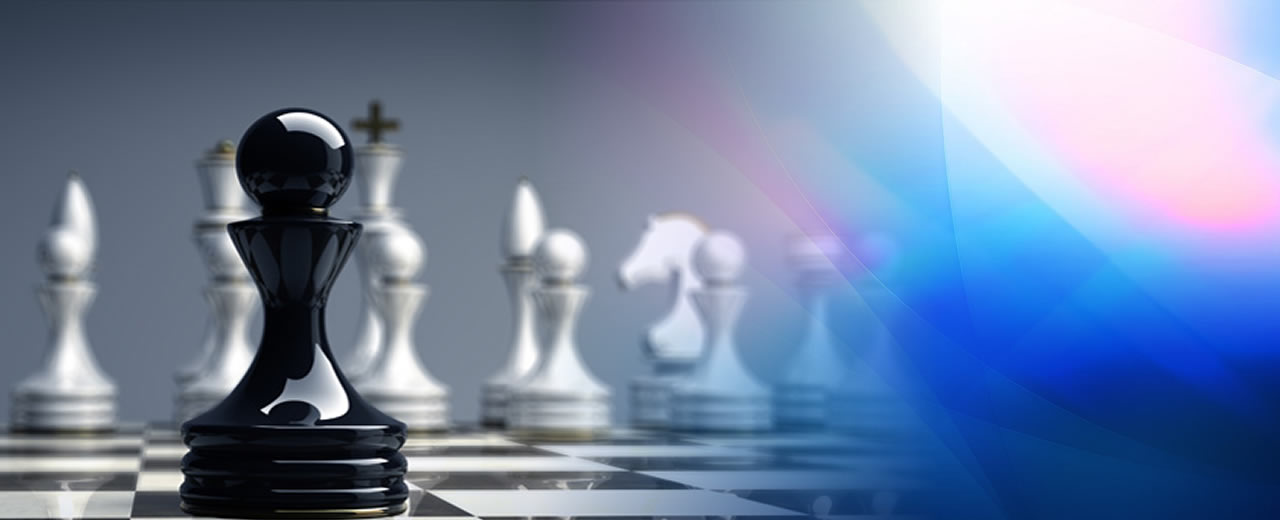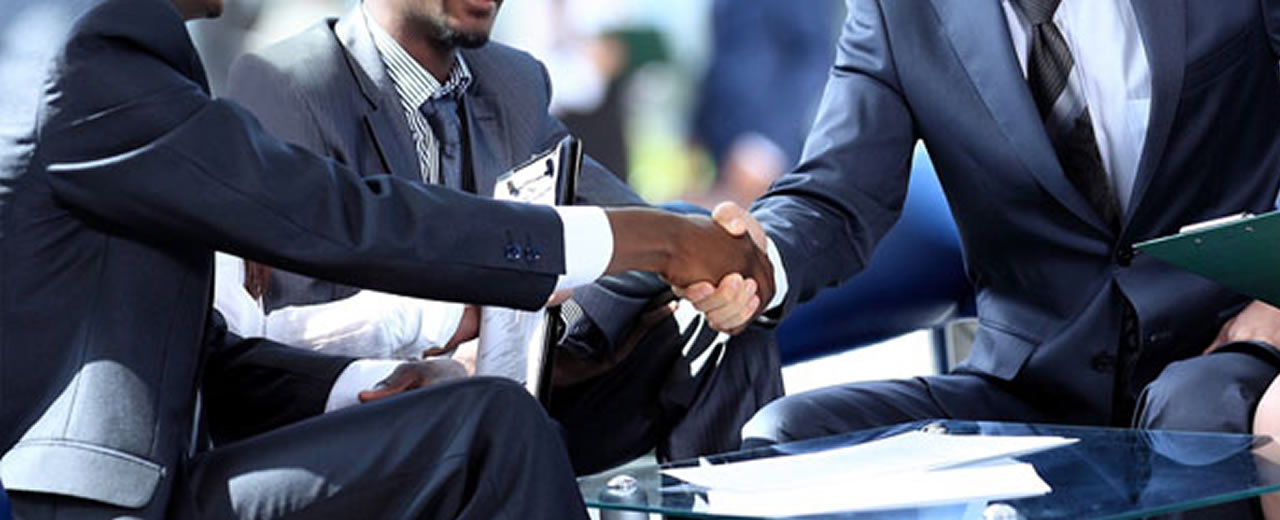 Our company
GUS Consulting is your trusted source in Human Capital Development
GUS Consulting Ltd is one of the top Human Capital Development service providers in Nigeria. Our services cut across all sectors and industries.
Over the years, we have proven to be one of the best hands in the industry. For us, good is not good enough! We aim to be the best at what we do – providing clients with complete and bespoke solutions, built on a sound understanding of the clients' business needs.
Impacting on Career Development
Training
Meeting your Human Resources Need
Recruitment
Leveraging on Our Experience
Advisory
Featured Training
Take Your Business or Career to the Next Level
Managed IT services
24/7 maintenance and monitoring that keeps your computers, servers, and systems up and running.
Backup and recovery
Prevent data loss with encrypted storage and virtualized recovery, then enjoy increased productivity.
Cyber security
Protect your business from malware, hackers, viruses and the most commonly security
Industries we serve
Our services cut across all industry
We utilize highly targeted selection process to match the right candidate to the right job, with the client's specific requirements as our reference point. Our candidate selection process involves detailed research of the role, the candidate, and the client's business until we are satisfied that the right fit is established.
Testimonials
What our customers say
"I sleep easier at night knowing the NanoSoft team is in my corner. Supporting my business and keeping my systems in Tip-Top shape"
"NanoSoft are always accommodating our diverse needs and we feel like they are a part of our Company rather than an external supplier"
"Being a managed services client has improved our pptime, increased our productivity and systematized our software updates"
"I sleep easier at night knowing the NanoSoft team is in my corner. Supporting my business and keeping my systems in Tip-Top shape"