Welcome to GUS Consulting Ltd
GUS Consulting Ltd is one of the top Human Capital Development service providers in Nigeria. Our services cut across all sectors and industries. Over the years, we have proven to be one of the best hands in the industry. For us, good is not good enough! We aim to be the best at what we do – providing clients with complete and bespoke solutions, built on a sound understanding of the clients' business needs.
We have over 8 years extensive experience providing top notch HR services to companies in the oil and gas, maritime and Energy industries in Nigeria........
read more.
Courses & Training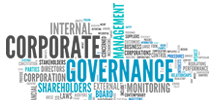 INTERNATIONAL CORPORATE GOVERNANCE
This course is designed to educate employees on the laws, regulations and company policies that apply to their day-to-day job responsibilities.

Date: 18th – 20th March, 2019   Course Fees: N300,800
read more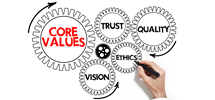 INTERNATIONAL BUSINESS ETHICS
Participants of this course will develop competencies that will help them flourish in their careers and become valued employees.

Date: 21st – 22nd March, 2019   Course Fees: N199,750
read more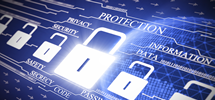 INTRODUCTION TO CYBER SECURITY
This course is highly significant for businesses. It teaches employees how to protect and secure the business from criminals.

Date: 6th – 8th May, 2019
Course Fees: N300,800
read more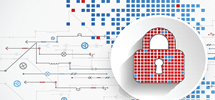 INFORMATION SECURITY - PREVENTING DATA BREACHES
The course will embed the principles of good information security management and teach employees how to deal with data protection breaches.

Date: 9th – 10th May, 2019   Course Fees: N199,750
read more
Please click here to see other courses that we offer at GUS Consulting
© 2018: GUS Consulting Ltd, All Rights Reserved
| D5 Business Line Theme by:

D5 Creation | Powered by: WordPress